Compliance
national standards generate high quality service, safely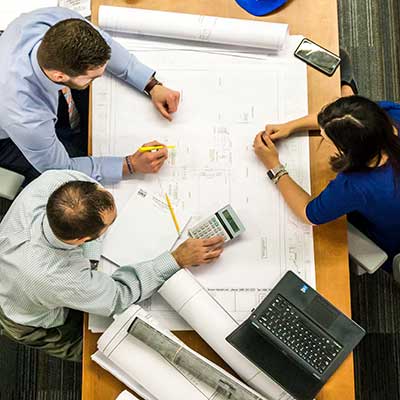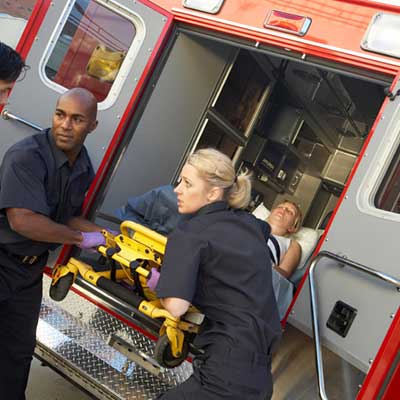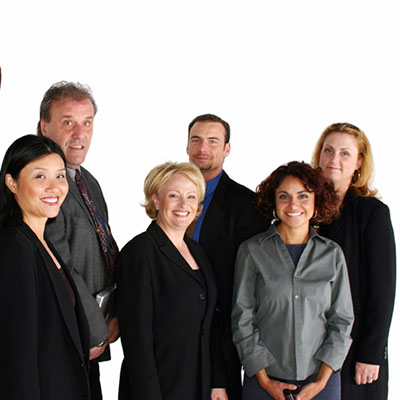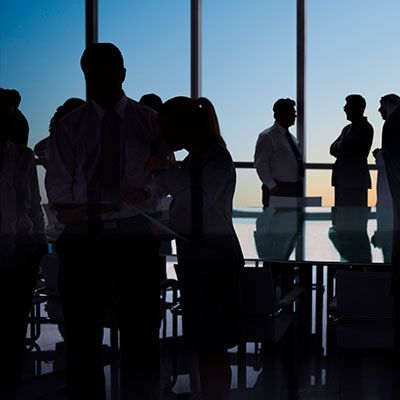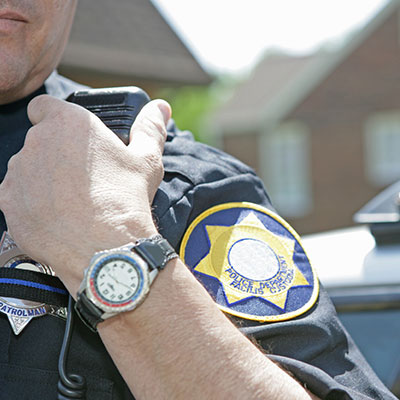 The McGrath Human Resources Group can review your human resources programs for compliance with various federal, state, and industry standards including:
Fair Labor Standards Act (FLSA)
Family Medical Leave Act (FMLA)
Occupational Safety and Health Administration (OSHA)
Civil Rights Act (Title VII & Amendments)
American with Disabilities Act (ADA)
Federal Immigration Act (I-9)
Health Insurance Patient Accountability Act (HIPPA)
Workplace Harassment
Workforce Violence
Drug & Alcohol Testing (including DOT compliance)
The Immigration Reform and Control Act (IRCA)
In today's increasingly complex and regulated business environment, it is essential for small and large companies to be aware of — and properly respond to — laws, government regulations, and court decisions that impact the organization and their employees.
The scope and breadth of areas and topics which are being regulated by state and federal government require companies to know which of these regulations are applicable to them, options available to the organization, the most cost‑effective course of action, and how to implement that action in a timely manner.
The McGrath Human Resources Group can provide guidance and information necessary to function in today's litigious society. Many organizations, due to size, may not have a full-time human resource professional on staff or have the time to specialize in this area. McGrath Human Resources has the experience to provide cost‑effective compliance solutions to your organization.
To learn more, please call (815) 728-9111 or contact us online.
Ask McGrath