Policies and Procedures
provide clear definitions of expectations, responsibilities, and methods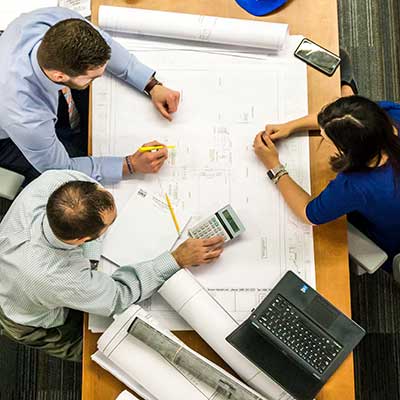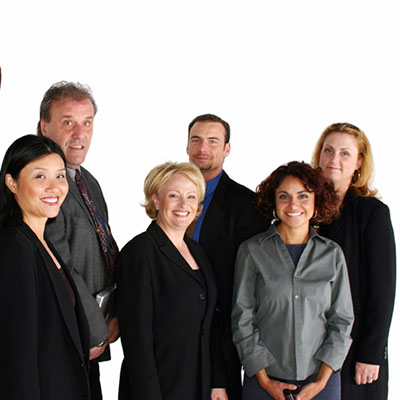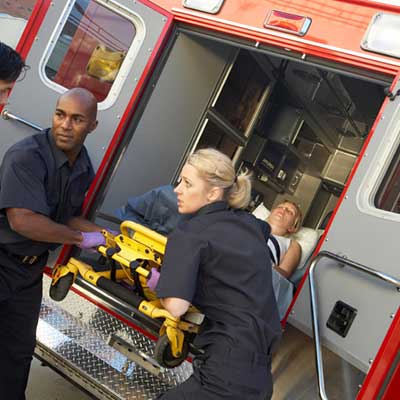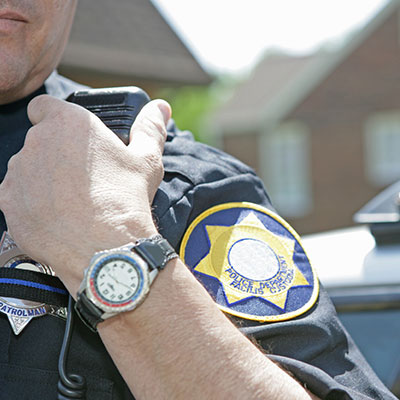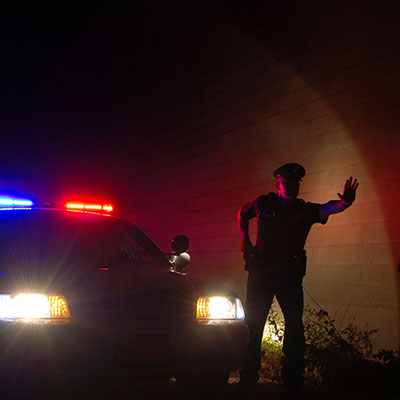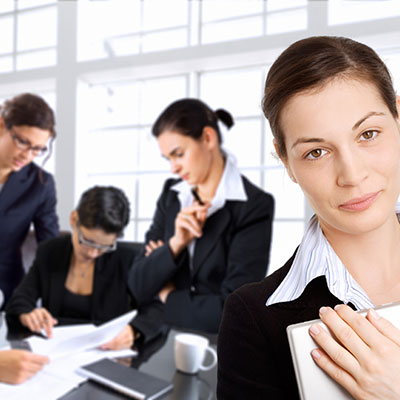 The McGrath Human Resources Group helps organizations create a healthy human resource environment. Our professionals will help you develop high‑quality human resource tools such as an employee handbook or a policies & procedures manual. These tools can be extremely valuable during significant changes (such as recent shifts in collective bargaining agreements).
Unlike cookie‑cutter guides full of legalese, McGrath handbooks are crafted to fit the culture of each client's organization. This personal approach generates useful manuals that are easy to understand.
An employee handbook lets employees know what is expected of them, and what they can expect from the company. Additionally, an employee handbook will inform employees about the various benefits and programs your company has to offer. Further, it assists in preventing misunderstandings, complaints, grievances, and job dissatisfactions that often occur due to a lack of understanding of personnel and benefit policies.
A policies & procedures manual provides guidance for handling employees in all situations. A quality policy and procedures manual contains statements on the appropriate treatment of employees, such as equal employment and the prohibition of any unlawful harassment. It also provides step-by-step details for the proper and equitable administration of company programs.
Ensuring all employees are knowledgeable about your company, through an employee handbook, encourages open communication and fosters employee morale. A policy and procedures manual provides a vehicle for ensuring all employees are treated equitably and promotes a high level of job satisfaction and productivity.
To learn more, please call (815) 728-9111 or contact us online.
Ask McGrath