Performance Evaluations
among the most valuable and important tools available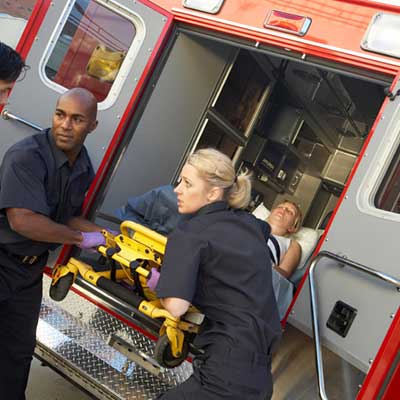 The McGrath Human Resources Group creates performance management systems. We can customize and administer a performance management system to help you avoid the high cost of turnover and costly employment-related litigation.
Performance appraisals are among the most valuable and important tools available to management. McGrath can help you define a system for evaluating performance that communicates clear expectations to employees. Performance evaluations have multiple purposes:
hold employees accountable for performing the responsibilities of the position
formally communicate with employees
recognize employees for successfully performing their functions
provide ways in which the employee can improve
assist in employee development: define ways to take on more responsibilities, learn new things, and benefit from further continuing education
increase employee productivity and professionalism
can tie compensation to performance (although difficult in unionized departments), thus demonstrating a link between performance and pay
What makes McGrath's services unique?
We believe employee performance should link to the organization's strategic direction. Thus, McGrath designs a program that fits the needs and direction of your organization.
Through meetings with employees or employee/management committees, McGrath spends the time to diagnose and understand your organization's culture. We design a program that links organizational goals to department goals, and department goals to employee goals. We train the individuals who will support the program, and if desired, can train managers and employees on the basics of your performance management program. Finally, if desired, we can tie compensation into the attainment of goals.
To learn more, please call (815) 728-9111 or contact us online.
Ask McGrath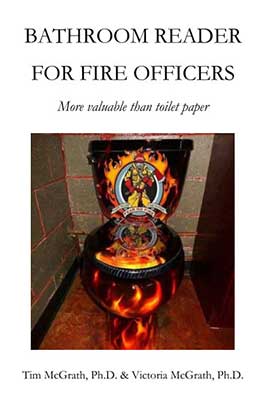 our NEW book
Bathroom Reader for Fire Officers
and EMS, Police, Public Safety providers
This entertaining book will challenge and inspire you to become a better leader. More than three dozen articles — gleaned from decades of experience serving departments across America — cover communication, change, diversity, career considerations, finances, goal setting, leadership, performance, planning, training, and trust.