Employee Handbooks
prevent misunderstandings, complaints, grievances, dissatisfaction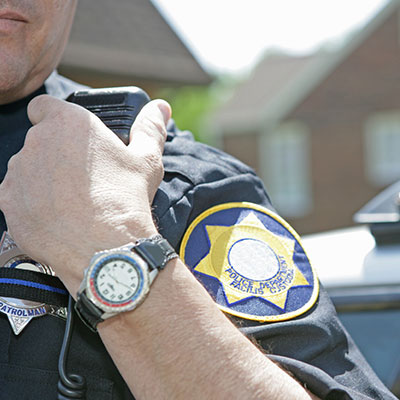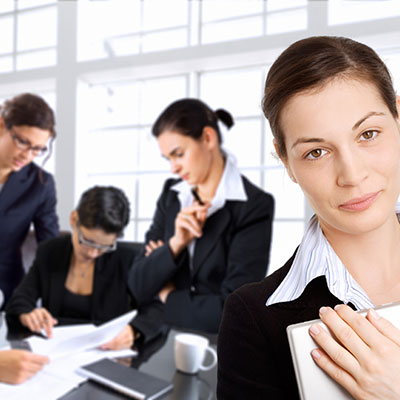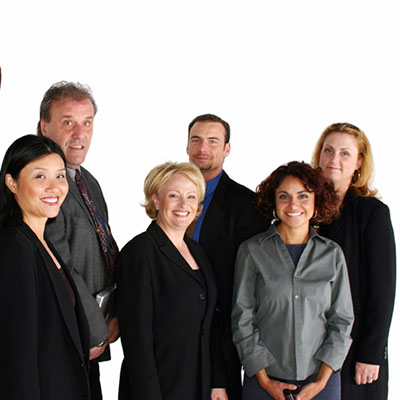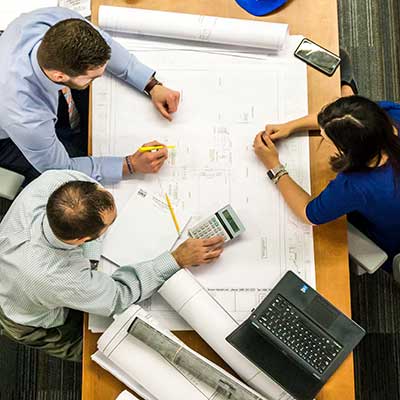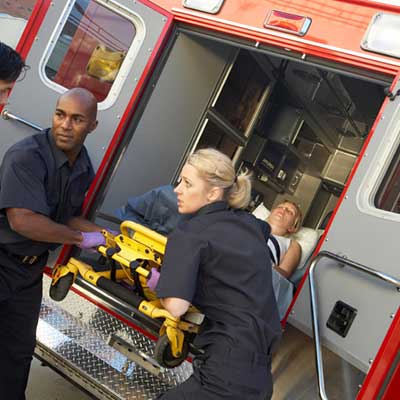 The McGrath Consulting Group has developed employee handbooks for dozens of organizations nationwide. In addition to providing expectations to the employee and the organization, an employee handbook:
Promotes consistency in the day-to-day administration of personnel and benefit policies
Minimizes misunderstandings, complaints, grievances, and job dissatisfactions
Fosters understanding of personnel and benefit policies
Encourages consistency and management credibility
Saves time and management operating costs
Efficient new employee orientation management tool
Effective management recruiting tool
Documents fair employment practices and compliance with EO laws
Complies with state employment laws
Assists in complying with federal guidelines
Finally, an employee handbook can be a valuable legal defense for an employer faced with an employee lawsuit alleging that the employee was entitled to certain "rights and protections."
To learn more, please call (815) 728-9111 or contact us online.
Ask McGrath