Recruitment
hire the right people, the first time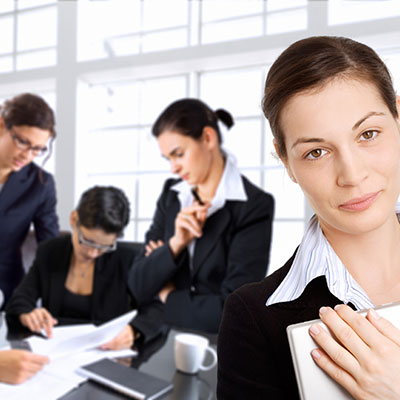 Staff are a direct reflection of the administrator and the agency that hires. The time and cost invested by a community in recruiting and training an employee should not be wasted on poor hires.
Do you utilize proper recruitment tools? The McGrath Human Resources Group can help you improve your current recruitment process to maximize hiring the right staff the first time. McGrath can assist with:
Job Announcements
Applications
Criminal Background Authorizations
Consistent Interview Processes
Record Retention Policies
Reference Checking
Medical Examination/Drug Tests
Applicant orientations
Exit interviews
McGrath can review your recruitment process and confirm that the process is done in accordance with labor laws and performed at the appropriate time.
To learn more, please call (815) 728-9111 or contact us online.
Ask McGrath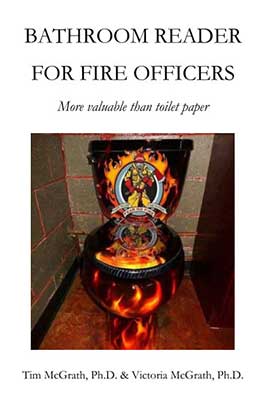 our NEW book
Bathroom Reader for Fire Officers
and EMS, Police, Public Safety providers
This entertaining book will challenge and inspire you to become a better leader. More than three dozen articles — gleaned from decades of experience serving departments across America — cover communication, change, diversity, career considerations, finances, goal setting, leadership, performance, planning, training, and trust.