How It Works: Methodology
a unique consulting approach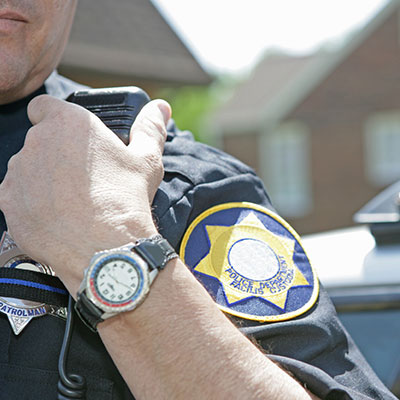 The challenges facing each organization are always unique. The McGrath Human Resources Group's response to every client is custom crafted to match those challenges. We never provide a cut-and-paste solution.
Proposal

Objectives
Methodology
Stakeholder Input
Timeline
Project Costs
References
Consultants Assigned & Experience
Compensation Design
The goal is to develop a comprehensive classification and compensation system that is fiscally sound, maintains fair compensation, and is easy to administer. Thus, your input is critical during the design phase.
Stakeholder Input: solicited from administration, supervisory staff, elected officials, and employees
Market Survey: captures necessary data from external market and mutually agreed upon organizations
Job Evaluation & Position Validation: develops an understanding of positions, responsibilities, issues, concerns, including future needs
Drafts: compensation goals, design, and proper placement of positions
Implementation & Maintenance
We provide each client with options for implementation. This process includes training for those entrusted with the compensation system.
Job Descriptions & Employee Handbooks
These are designed with the outcome in mind, as well as ensuring it delineates the culture and strategies of the organization. Once the draft is developed, it is reviewed to ensure completeness prior to producing final copies.
Results
The McGrath Human Resources Group provides two reports: (1) an Administrative Report that includes the market analysis, recommendations, and procedures for the on-going maintenance of the program, and (2) an Executive Report for use by governing officials that illustrates an overview of the methodology and market data, as well as compensation recommendations. All products are given to the client in electronic form for ease of future administration.
McGrath develops fiscally responsible classifications and compensation systems, performance management forms and procedures, and policies and procedures that are designed specifically for your organization. The final product is an integrated Human Resources system aligned with the culture of your organization.
Ask McGrath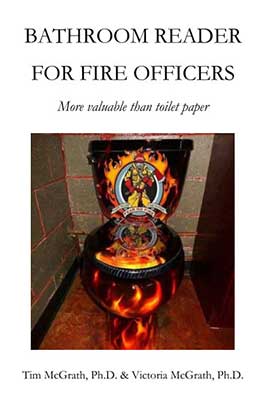 our NEW book
Bathroom Reader for Fire Officers
and EMS, Police, Public Safety providers
This entertaining book will challenge and inspire you to become a better leader. More than three dozen articles — gleaned from decades of experience serving departments across America — cover communication, change, diversity, career considerations, finances, goal setting, leadership, performance, planning, training, and trust.