Executive Recruitment
searching for and qualifying candidates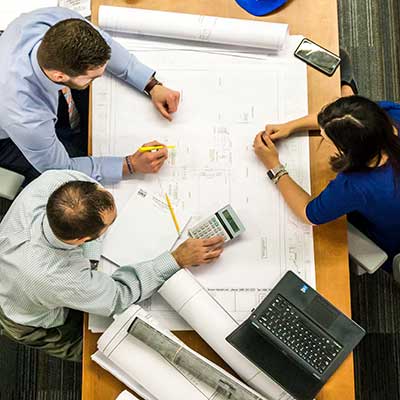 The McGrath Human Resources Group analyzes your organization's culture, position, and responsibilities before conducting a regional or national search to identify qualified candidates.
McGrath is qualified to assist from job description creation through the assessment center process. These can be stand-alone assignments, or an integrated into a complete recruitment package.
To learn more, please call (815) 728-9111 or contact us online.
Ask McGrath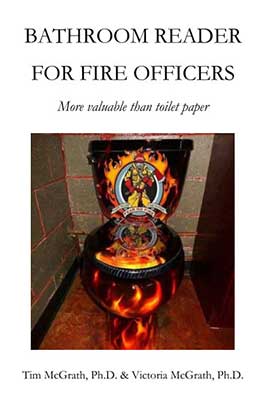 our NEW book
Bathroom Reader for Fire Officers
and EMS, Police, Public Safety providers
This entertaining book will challenge and inspire you to become a better leader. More than three dozen articles — gleaned from decades of experience serving departments across America — cover communication, change, diversity, career considerations, finances, goal setting, leadership, performance, planning, training, and trust.