Management/Labor Mediation
find reasonable, mutually beneficial solutions through a third party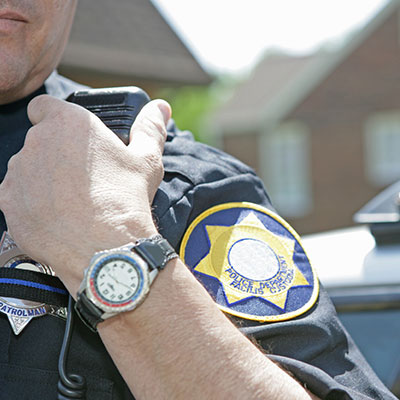 Have you felt life would be simpler and less complex if we didn't have employees? Yet, employees are the most valuable asset to an organization. People problems can be minimized with appropriate human resource efforts. The McGrath Human Resources Group can help.
Sometimes it is beneficial to bring in a third party to assist in labor/management relationships. Mediation is a process which allows parties to find solutions and quickly resolve problems BEFORE legal action is needed. Employee problems come in a variety of ways:
Problems amongst employees or problems between employees and the manager.
Problems with the union, or problems remaining union-free.
Problems with supervisory effectiveness, training, and productivity.
Problems with employees adhering to company rules or policies.
Problems with the level and understanding of employees pay and benefits.
There are quite a variety of problems that an experienced, knowledgeable and seasoned human resource professional is required to help diagnose the problem, identify possible solutions, and recommend and assist in the implementation of the best means to solve the problem.
The McGrath Human Resources Group's mediation training can facilitate these negotiations in a safe, non-threatening environment while preserving and enhancing personal and professional relationships. We can assist in solutions that are within legal parameters, will not set a negative precedent, and which are reasonable for all parties involved.
To learn more, please call (815) 728-9111 or contact us online.
Ask McGrath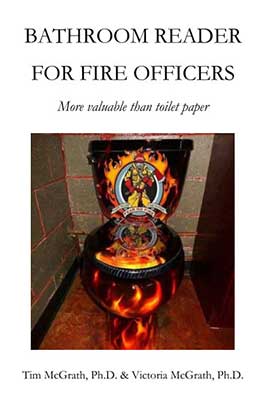 our NEW book
Bathroom Reader for Fire Officers
and EMS, Police, Public Safety providers
This entertaining book will challenge and inspire you to become a better leader. More than three dozen articles — gleaned from decades of experience serving departments across America — cover communication, change, diversity, career considerations, finances, goal setting, leadership, performance, planning, training, and trust.