Fair Labor Standards Act (FLSA)
is your organization flsa compliant?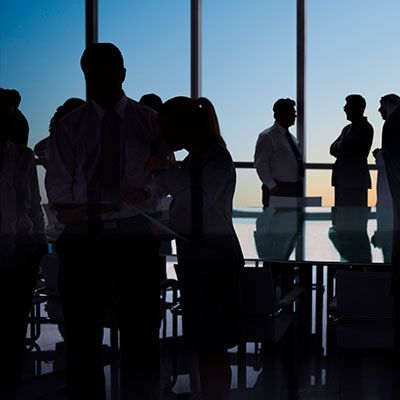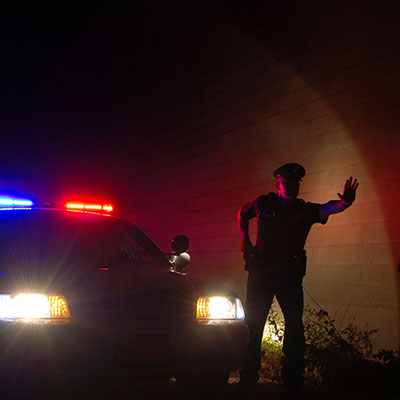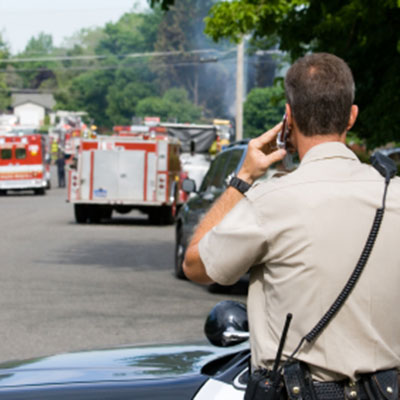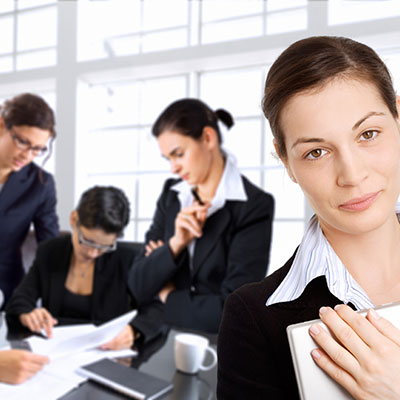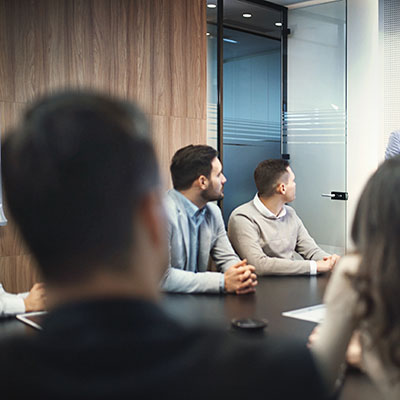 Are your employee exempt and non‑exempt classifications current and compliant?
Are you taking advantage of FLSA provisions for police and fire departments?
If you are a volunteer or paid-on-call fire department, are your pay practices compliant?
The Fair Labor Standards Act (FLSA) is the Federal wage and hour law that regulates how employers compensate employees. FLSA covers every aspect of employee compensation, from minimum wage to determining the right rate of overtime pay.
As the Department of Labor increases its efforts to enforce the Fair Labor Standards Act and claims become more prevalent, ensuring your employee classifications and pay practices are compliant is extremely important. We can help you determine correct FLSA practices by:
Reviewing your job descriptions (if already written) and/or conducting interviews to document each job's duties
Conducting a salary test (how the employee is paid) and a duties test (what are the employee's responsibilities and decision‑making authority)
Recommending appropriate exempt/non-exempt classifications
Reviewing payment of overtime and compliance with appropriate FLSA exemptions
Determining if the member is an employee or a volunteer
Assisting in development of compliant pay policies and practices (if problems are identified)
To learn more, please call (815) 728-9111 or contact us online.
Ask McGrath