Public Speaking
an entertaining way to learn industry best practices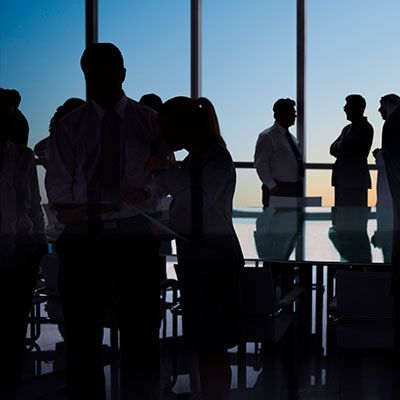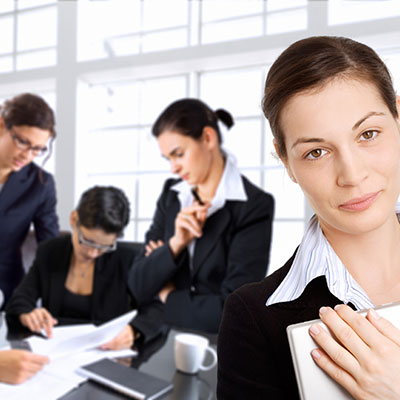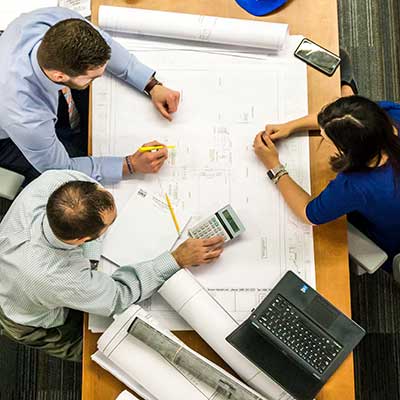 Dr. Victoria McGrath and Dr. Tim McGrath are known for their first class motivational presentations. They have spoken to an array of audiences from tenured Fire Chiefs to a wide variety of professional organizations. Their presentations are motivational, insightful, humorous, and are tailored to each audience.
Presentation topics include:
Change and Change Management
Roles and Responsibilities of Supervisors
Behavioral Interviewing
Leadership
HR Basics
Sexual Harassment
Workplace Violence
Recent presentations:
Seven Deadly Sins Prohibiting Success
Management of Change
Changing the Organization's Culture
Motivation: the Supervisor's Challenge
Time Management
The A-Z's of Hiring
The Future TBA: HR, Legislation, and the Economy
To learn more, please call (815) 728-9111 or contact us online.
Ask McGrath