Training
communicating procedures establishes employee attitude and productivity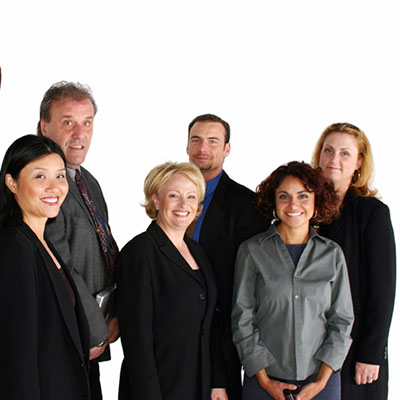 The McGrath Human Resources Group can prepare training procedures for your organization. McGrath can also develop a New Employee Orientation system designed to establish an employee's attitude, productivity, and team spirit for months and years to come. Training topics include:
Personnel Systems
Compliance Issues
Harassment/Workplace Violence
Federal And State Personnel Laws
Fair Labor Standards Act (FLSA)
Performance Evaluation
Organizational Culture
Responsibilities of a Supervisor
Human Resources Legal Compliance
Teams
Counseling & Discipline
To learn more, please call (815) 728-9111 or contact us online.
Ask McGrath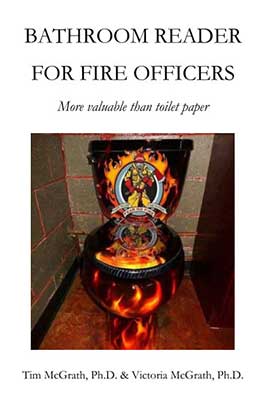 our NEW book
Bathroom Reader for Fire Officers
and EMS, Police, Public Safety providers
This entertaining book will challenge and inspire you to become a better leader. More than three dozen articles — gleaned from decades of experience serving departments across America — cover communication, change, diversity, career considerations, finances, goal setting, leadership, performance, planning, training, and trust.