Training
communicating procedures establishes employee attitude and productivity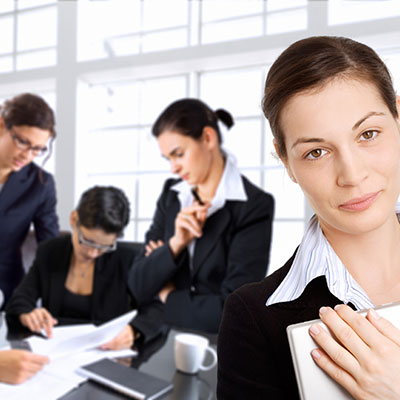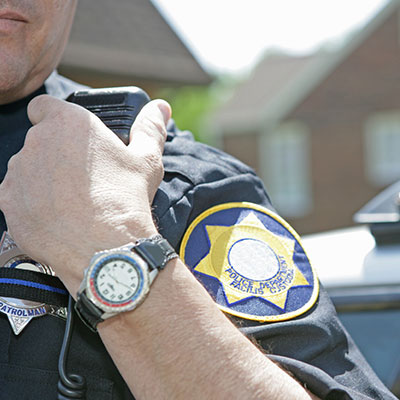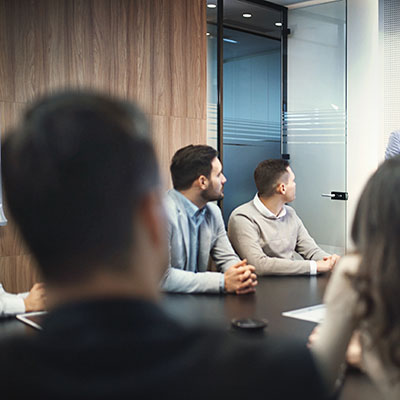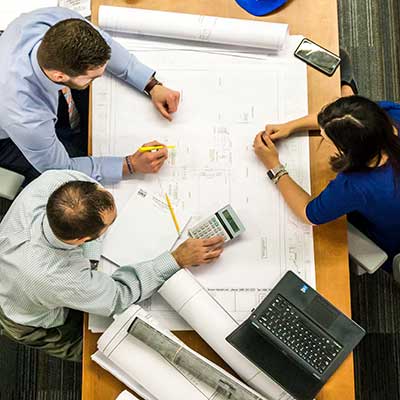 The McGrath Human Resources Group can prepare training procedures for your organization. McGrath can also develop a New Employee Orientation system designed to establish an employee's attitude, productivity, and team spirit for months and years to come. Training topics include:
Personnel Systems
Compliance Issues
Harassment/Workplace Violence
Federal And State Personnel Laws
Fair Labor Standards Act (FLSA)
Performance Evaluation
Organizational Culture
Responsibilities of a Supervisor
Human Resources Legal Compliance
Teams
Counseling & Discipline
To learn more, please call (815) 728-9111 or contact us online.
Ask McGrath